A balanced lifestyle allows us to live longer, happier and calmer, enjoying life
to the fullest…
"the Ritual project" is a concept brand created with the aim of introducing you to selected and special Greek companies from different corners of Greece that will upgrade your lifestyle.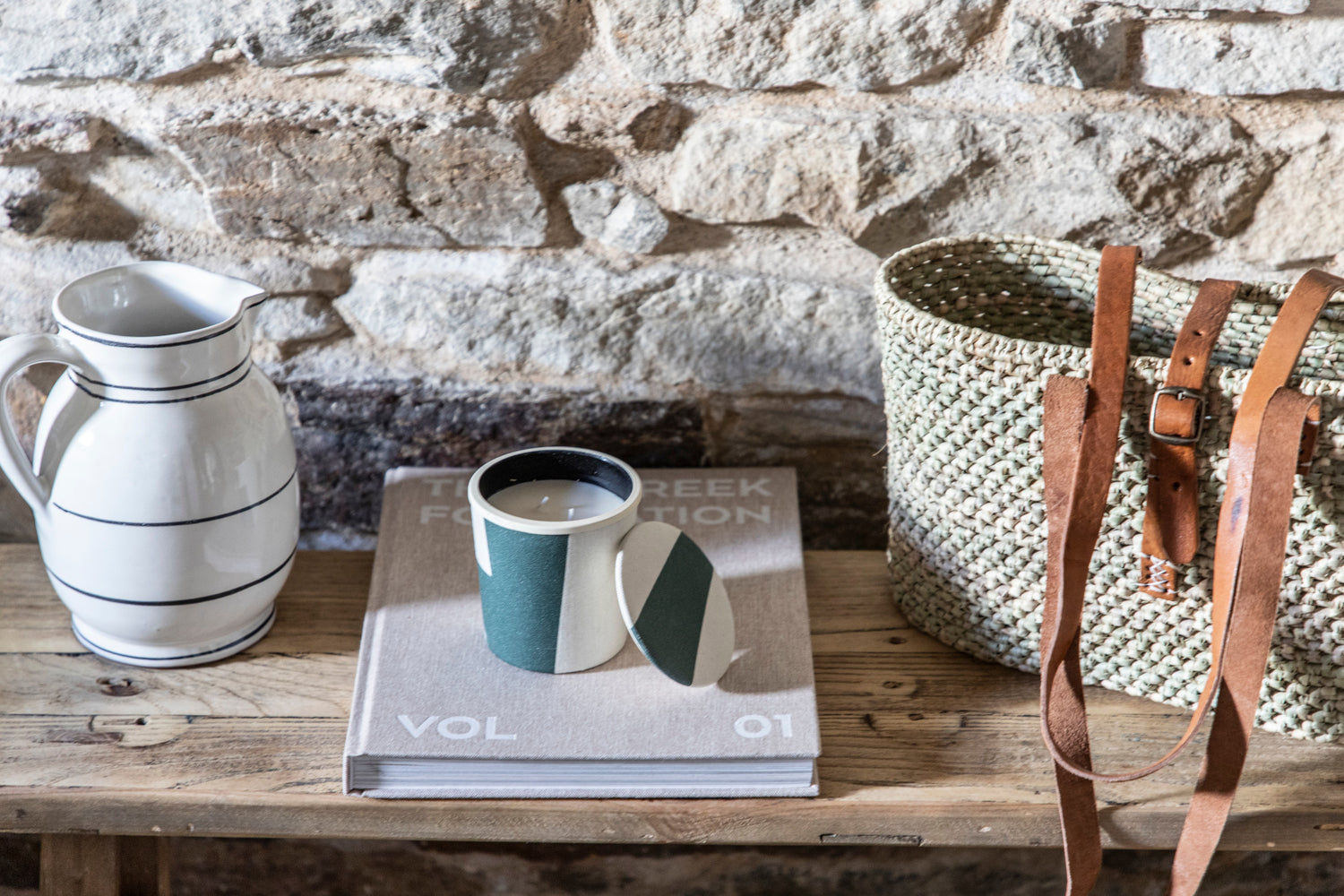 Products of unparalleled aesthetics and quality whose goal is to return us "back" to the pure, natural way of living. An approach to holistic living, this mindset and way of life.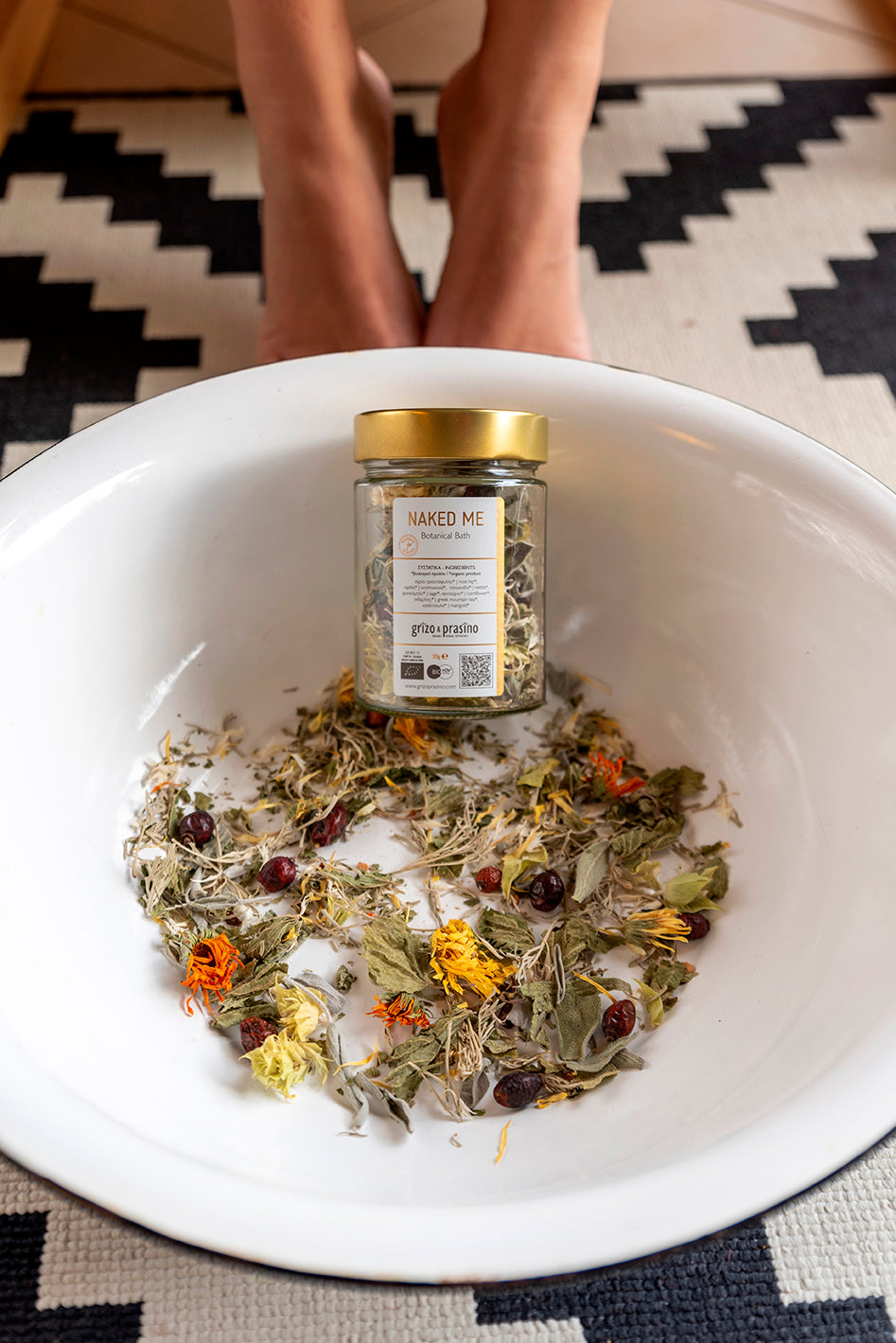 The goal of "the Ritual project" is to achieve the "perfect balance", mind - body - spirit.
To gain well-being through a range of face & body care products, self-care rituals
and decorative items.


Let's get to know Greek herbs and be introduced to a body and spirit care ritual
chemical & cruelty free.
So welcome to our own wellbeing, our own wholeness.
" The Core of Beauty is Simplicity "
PAULO COELHO